Whitechord Logo & Branding Design
Whitechord is a Brand which is aimed at providing best quality royalty free music to Creators.
Whitechord is a Startup Brand, which is born to provide high quality royalty free music to creative community around the globe. Simran Sharma, The Managing Director of Whitechord Industries Private Limited, Approached Creative Minds Factory to Design a unique and distinguish Visual Identity for the Brand Whitechord, which help the brand to grow Exponentially.
We were hired as Brand Studio to create a Modern and Unique Brand Identity Design.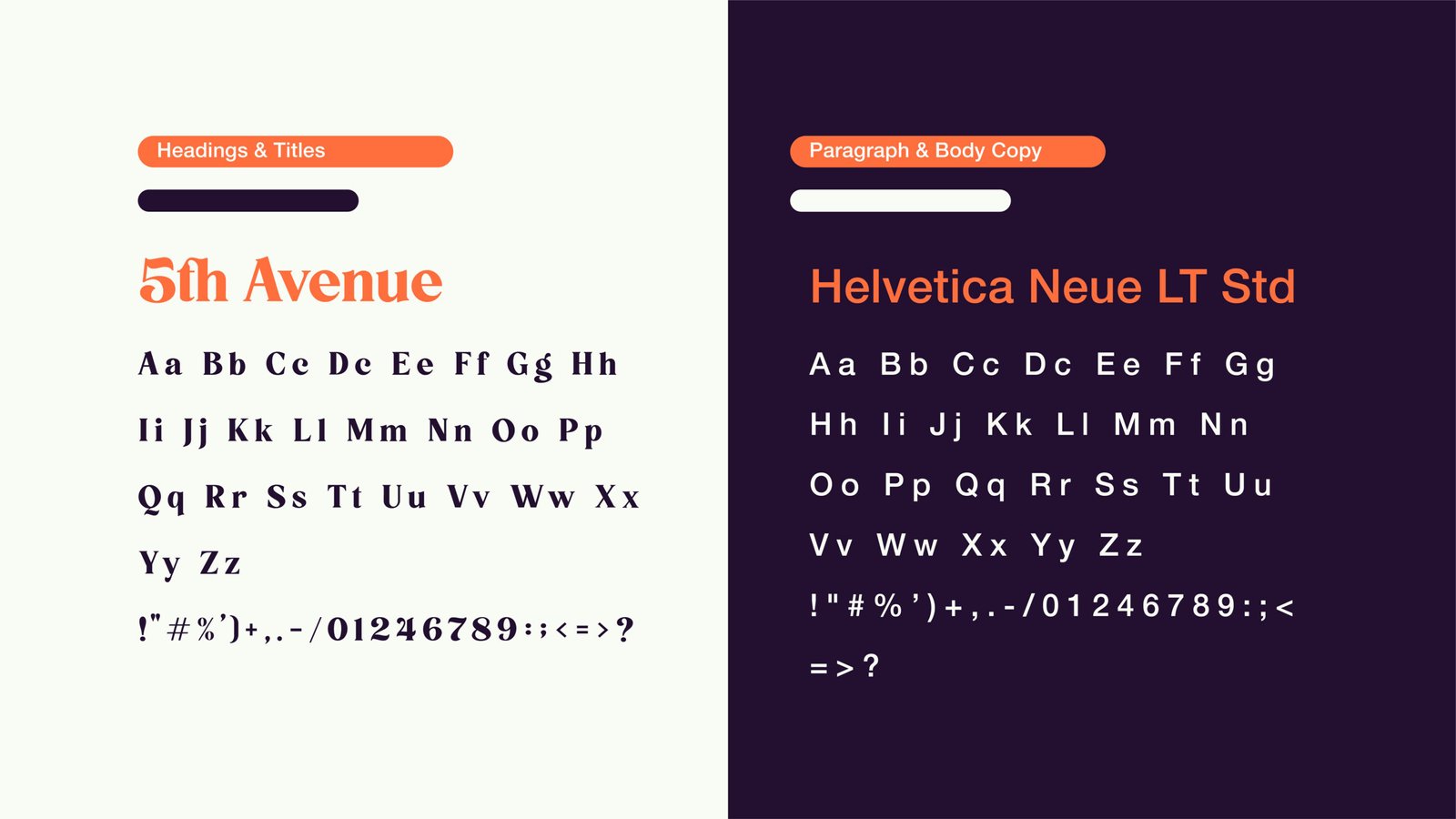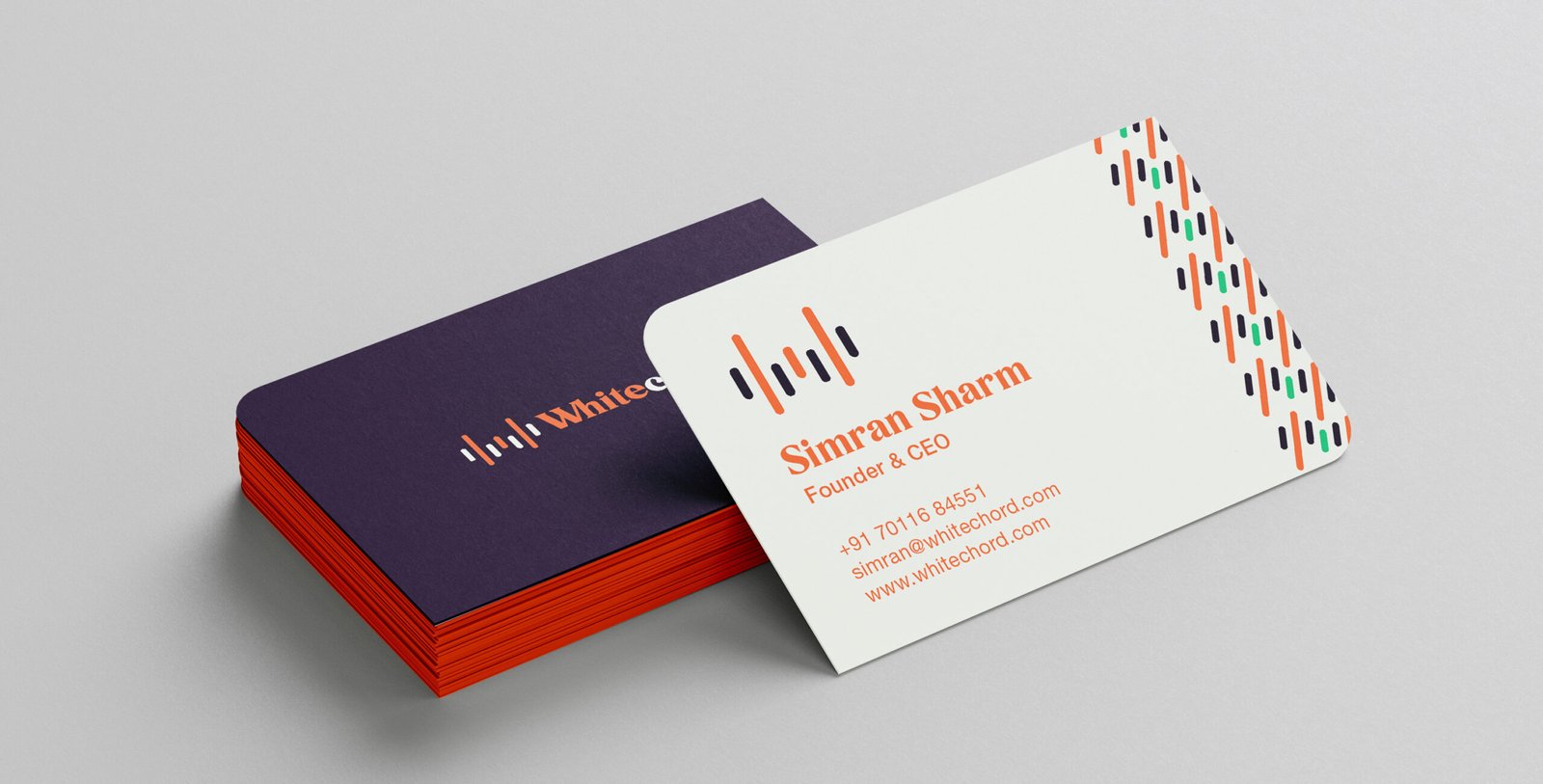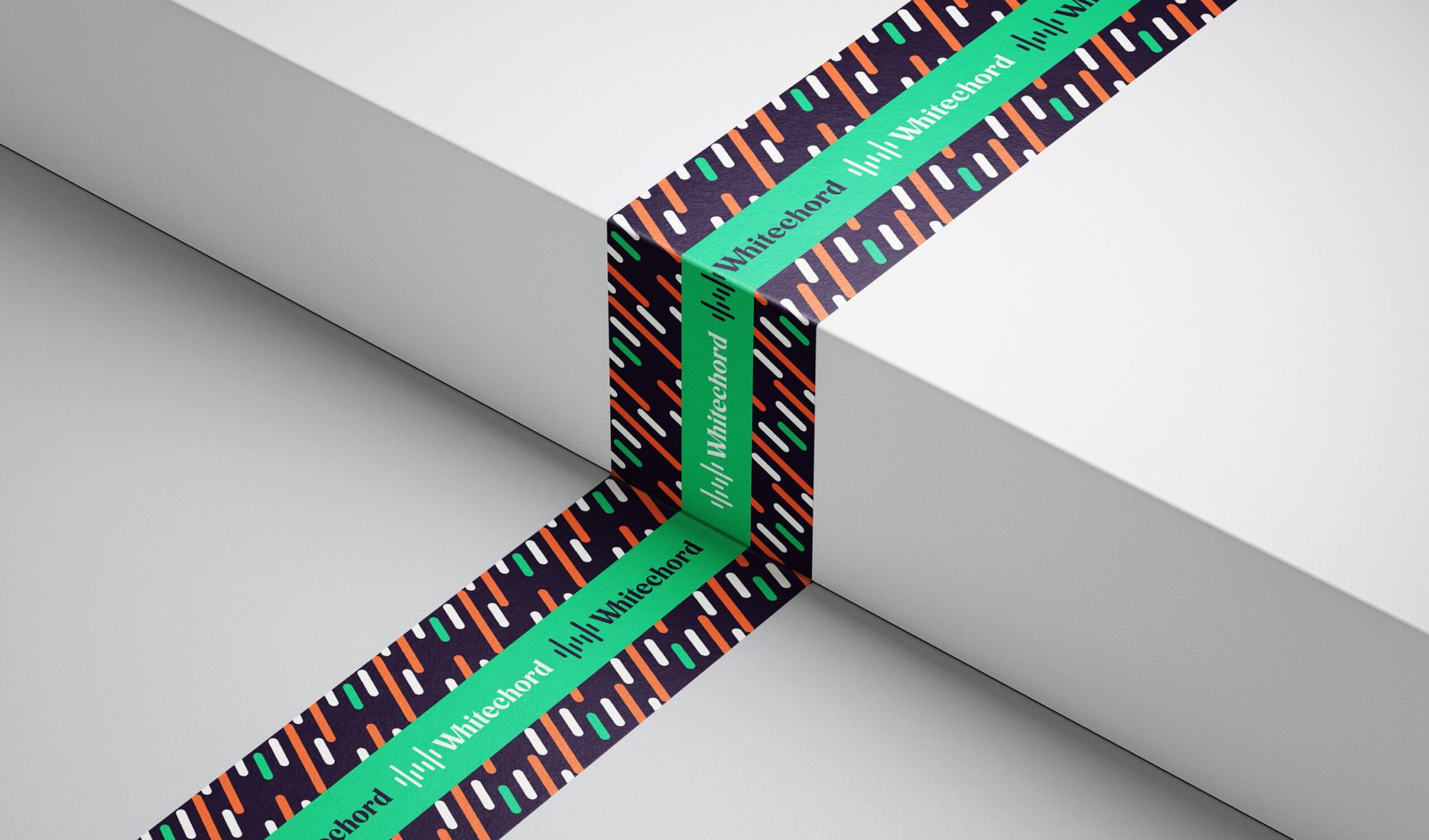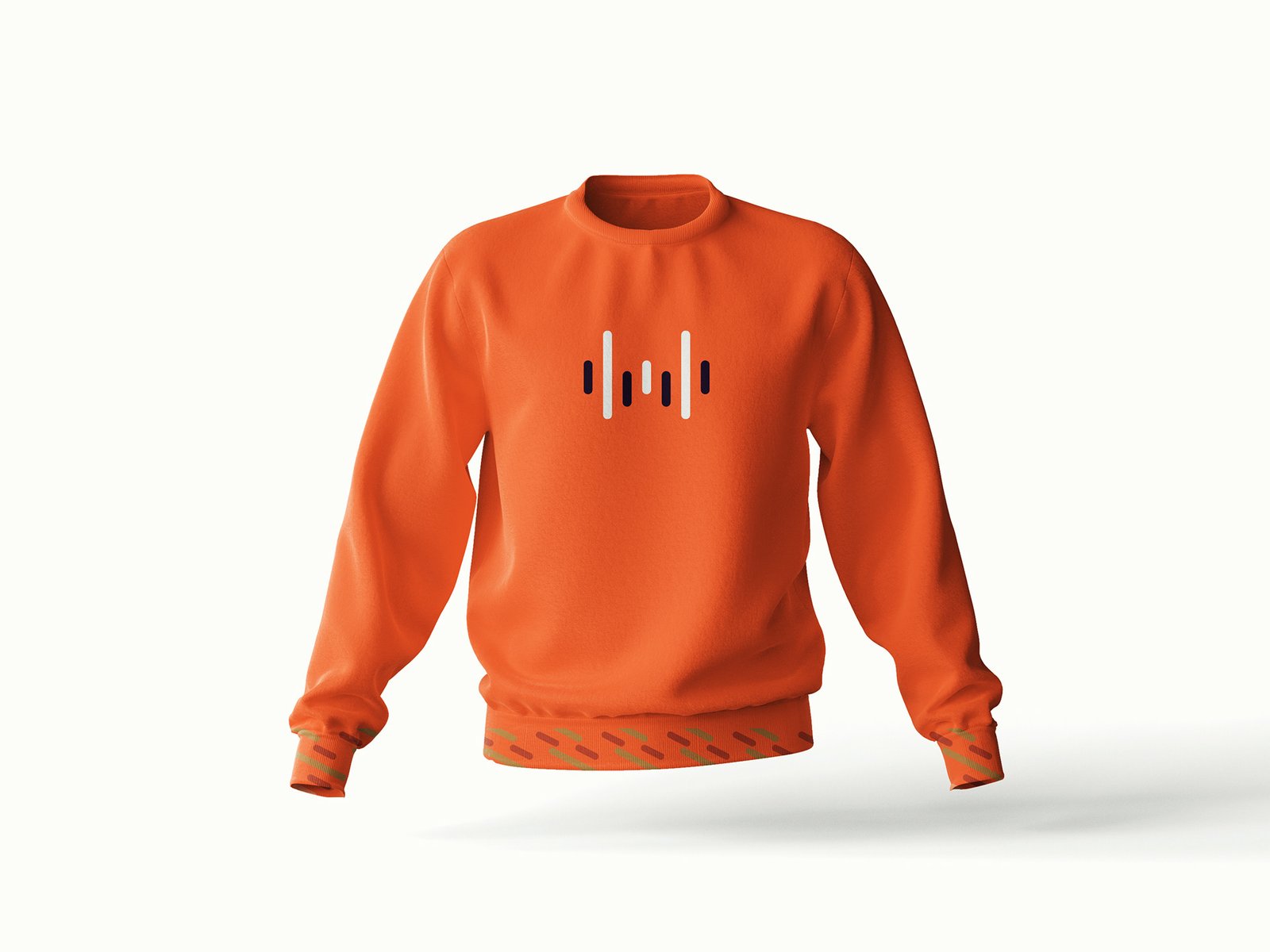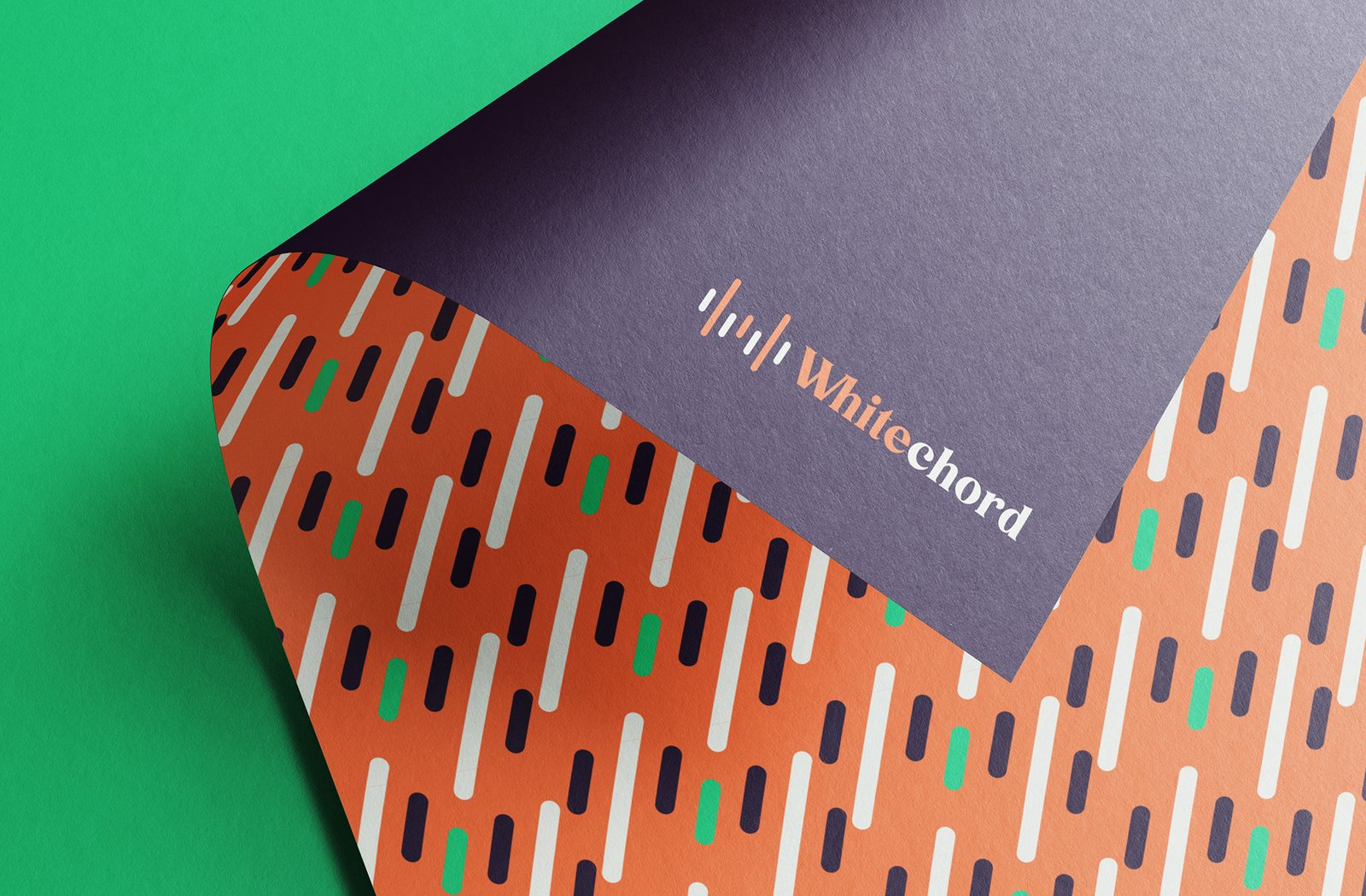 Here are our Basic Pricing Plans
Get Started with a Logo, Visiting Card and Letterhead.
Level up your Business with Proper Brand Identity Design.
Engage with your Audience, with our Social Media Designs. 
Our Personality is Friendly and Professional. Feel free to message us about anything, we would love to hear from you. We usually reply within an hour.