Darkmine - Logo & Branding Design
One Stop Solution to all your Cryptocurrency Related Problems.
Darkmine is a B2C Brand which is primarly focused on Providing Cryptocurrency Mining Softwares to Individuals who want to Invest their money and resources in Crypto.
The Purpose of Darkmine is to make Crypto Mining Very Simple and Easy, so that a common man can invest in this fastest Growing Industry.
We were hired as Brand Studio to create a Modern and Unique Brand Identity Design.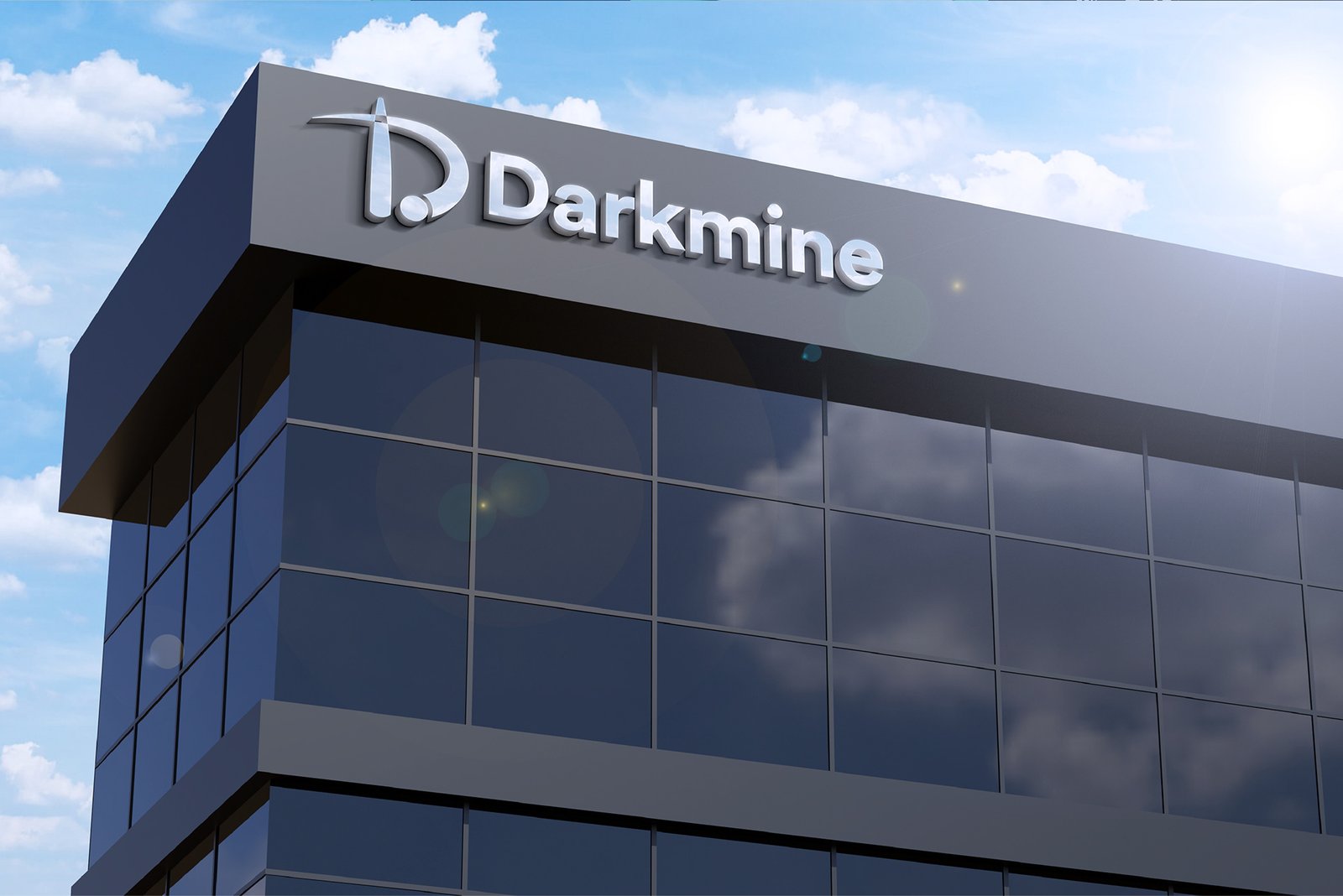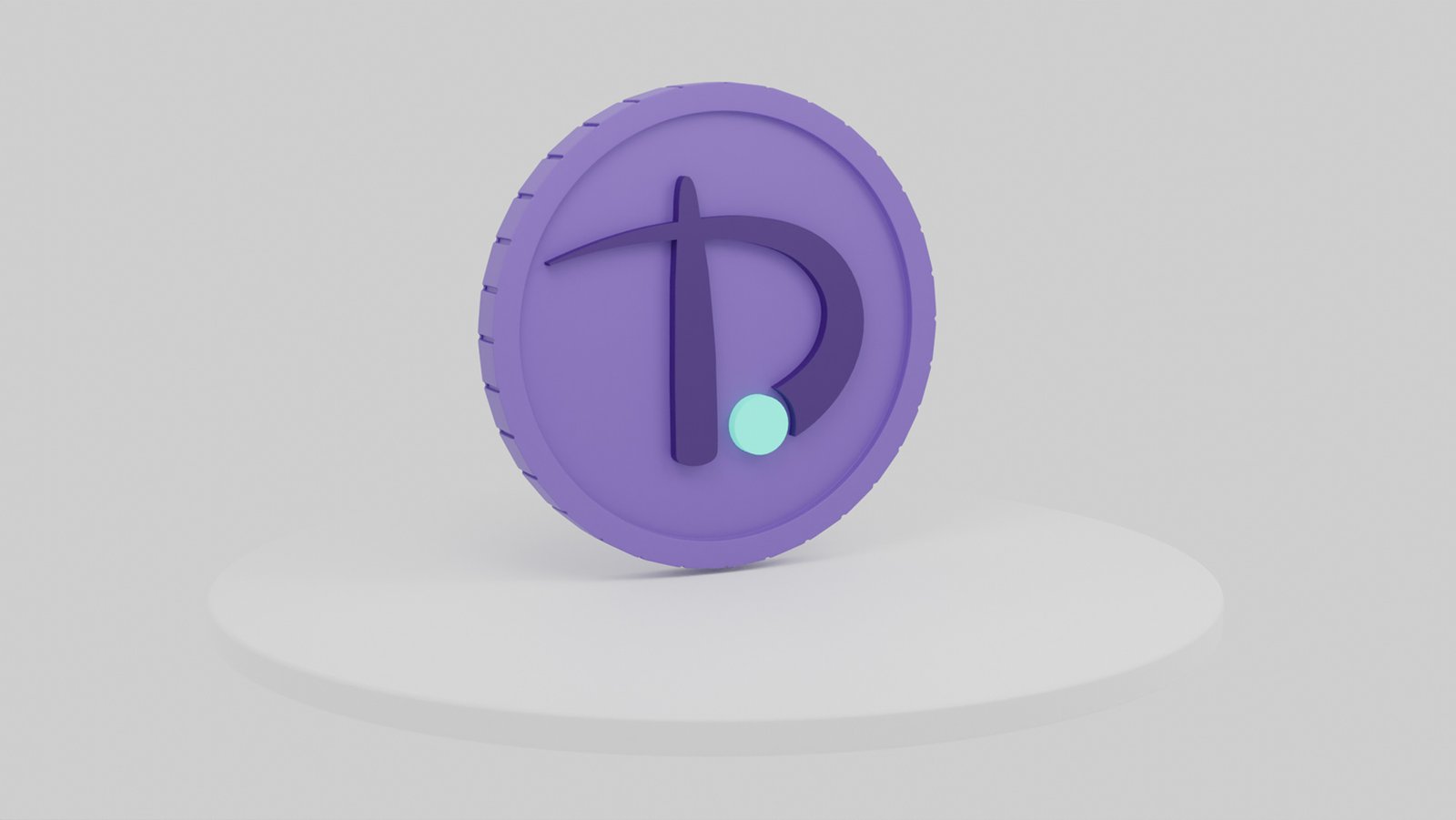 Here are our Basic Pricing Plans
Get Started with a Logo, Visiting Card and Letterhead.
Level up your Business with Proper Brand Identity Design.
Engage with your Audience, with our Social Media Designs. 
Our Personality is Friendly and Professional. Feel free to message us about anything, we would love to hear from you. We usually reply within an hour.